Everything to Know About Kia Tire Care in Las Vegas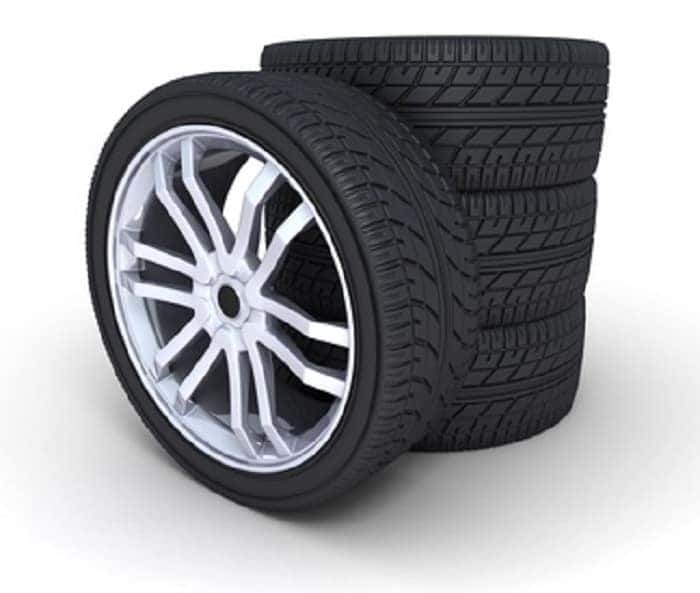 If you're wondering, "how many miles do tires last?" then come down to Jim Marsh KIA. We're proud to provide expert car service and advice, so you always know when to service, repair, and replace your vehicle's parts. Here's what you'll want to know about Kia tire care.
Why is Kia Tire Care Important?
Keeping your tires well maintained is essential for many reasons. That's why our team provides routine inspections, rotations, and replacements.
Here are just a few of the reasons it's important to know when your tires should be replaced:
It keeps your vehicle safe
It improves vehicle efficiency
It helps to maintain vehicle value
It saves you time and money in the long term
It improves ride comfort
How Long Do Tires Last?
Different tires will last for different amounts of time, depending on the environment and what kind of driving you do.
That said, tires should typically be replaced no later than every six years. If they're still in decent shape, you may have them for longer, but they should be replaced by the ten-year mark with no exception.
The average driver will put on between 12,000-15,000 miles per year, which means tires will start needing replacement around the 50,000-mile mark.
You can extend the life of your Kia's tires by keeping them properly inflated, avoiding heavy off-roading and stop-and-go driving, and scheduling routine rotations and services here at Jim Marsh KIA.
Learn more about tire care and KIA maintenance support here at Jim Marsh KIA. Schedule KIA service that you can rely on at our Las Vegas dealership today.