Schedule Kia Transmission Service in Las Vegas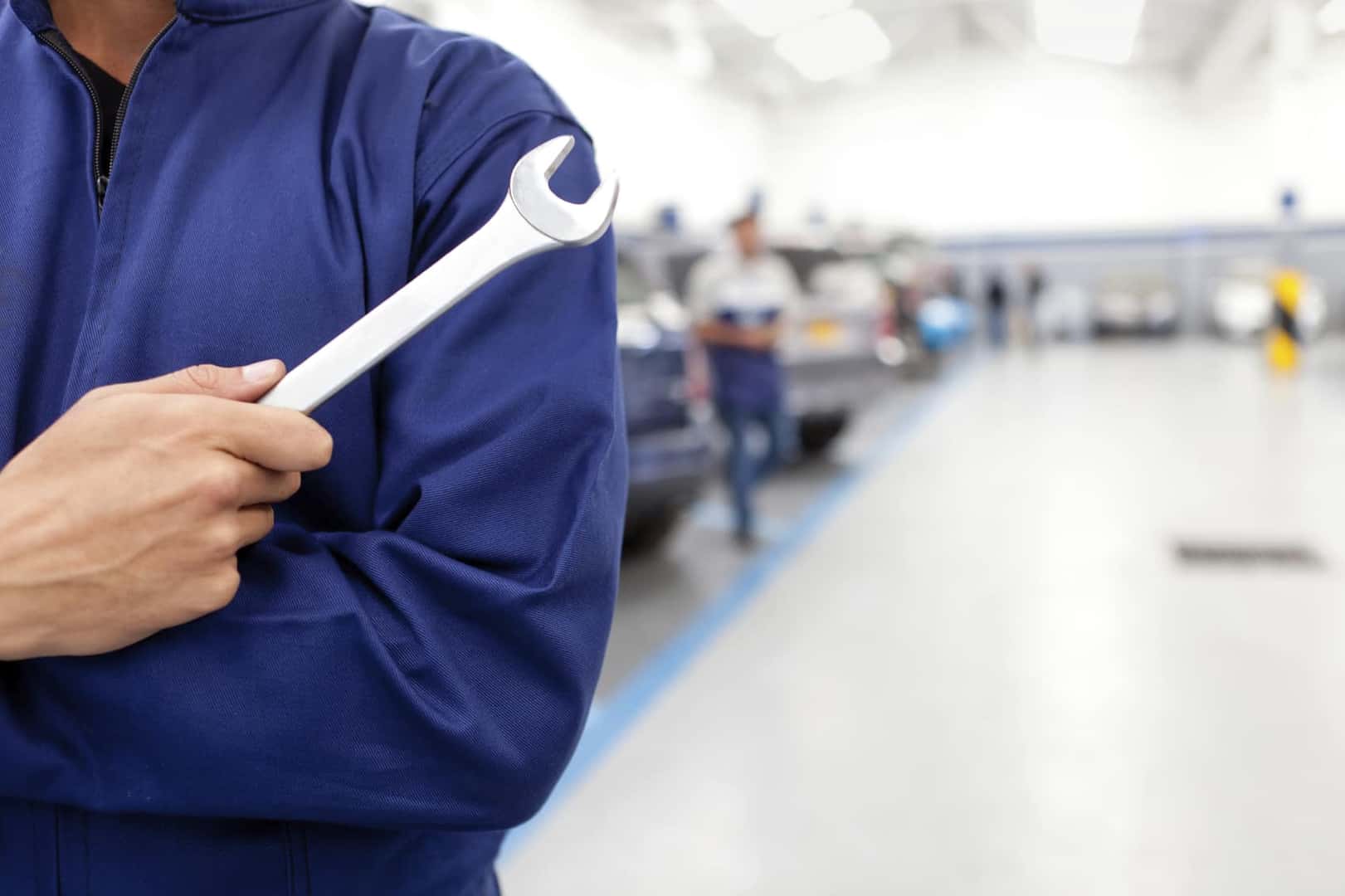 When it's time for the next Kia transmission fluid change, turn to the team at Jim Marsh KIA. We're not just dedicated to helping Las Vegas drivers find that perfect Kia vehicle. We also want to keep your favorite cars running right for years to come, with routine service and care.
Here's a look at the transmission service available at our dealership.
Why is Transmission Service Important?
Your vehicle relies on its transmission to shift gears when accelerating or decelerating, and transmission fluid is essential to the process. It helps to keep the system lubricated and cool, so your car can shift between gears without issue. It even protects the system against rust and corrosion over time.
Here are just a few reasons why it's important to schedule routine transmission service:
It Keeps Your Car Safe: Your transmission needs to be quick and responsive to ensure maximum driver control on every ride. When the fluid is low or dirty, the transmission won't work as effectively, which can put you at risk on the road. Routine service helps to keep your car safe.
It Reduces the Need for Repairs: Transmission fluid keeps the parts from grinding and corroding, which can require expensive repairs and replacements. By changing and topping off your transmission fluid regularly, you can reduce the need for costly repairs.
It Keeps the Ride Smooth: When your vehicle is running right, you likely won't even notice when it shifts gears. Low or dirty fluid can make those gear changes rough and uncomfortable and reduce ride comfort on the highway and local roads. The right transmission care and routine fluid changes will ensure your ride is as smooth as the first test drive.
Jim Marsh KIA is the Kia dealership you can rely on for Kia service and care, including transmission fluid changes. Schedule your next Kia service appointment in Las Vegas today.