What is the Warranty on a Kia?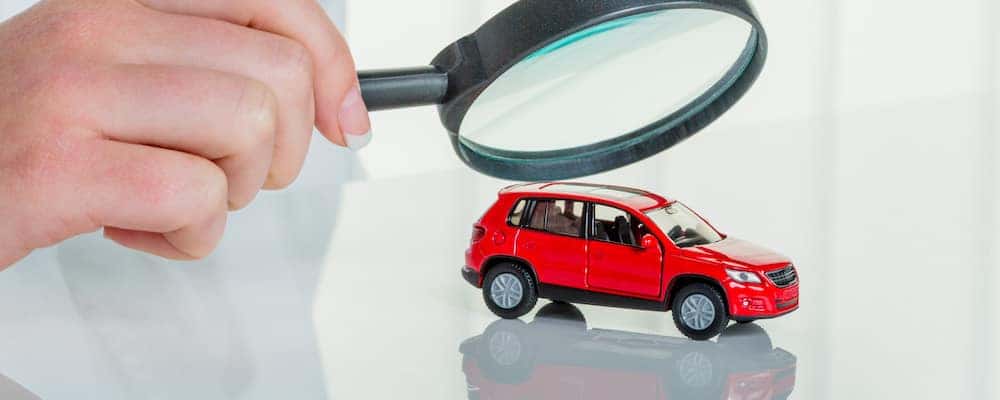 Whether you're comparing your options or trying to work out your expected repair costs, there's a good chance you've wondered, "What is the warranty on a Kia?" It's no secret: with a limited Kia Powertrain warranty that lasts for 10 years or 100,000 miles, you'll enjoy superior protection that stands out against the competition on all of your Boulder City and Henderson adventures.
That's not all. You'll also receive a Limited Basic Warranty, a Limited Anti-Perforation Warranty, and a Kia Roadside Assistance plan! Find out how long all of your Kia warranty coverage lasts by reading on.
Kia Warranty Program
Any new Kia model manufactured after 2008 includes each of the following protections:
Limited Kia Powertrain Warranty – 10 years / 100,000 miles
Limited Kia Bumper-to-Bumper Warranty – 5 years / 60,000 miles
Limited Anti-Perforation Warranty – 5 years / 100,000 miles
Kia Roadside Assistance Plan – 5 years / 60,000 miles
Comparing popular brands? The Kia warranty is one of the factors that gives the Optima an edge over the Ford Fusion.
Kia Warranty Benefits
Your Kia Warranty protects you against damages caused by defects in the material, or defects caused by workmanship and construction issues. However, these aren't the only benefits you'll receive:
With more than 17,000 Kia-approved roadside assistance providers, you'll have no trouble getting help when you need it.


Kia Roadside Assistance is available 24 hours a day, 7 days a week. It covers gas delivery, dead batteries, engine overheating, flat tires, and so much more.
If you're more than 150 miles from home, you can receive reasonable reimbursement on rental car expenses, lodging, and meals! This Kia warranty travel coverage kicks in if you experience an issue that will take more than 24 hours to fix, and it's covered by your warranty.
Are Kia Warranties Transferable?
Are Kia warranties transferable? Most components of your Kia warranty are fully transferable to a second driver in the event that the sale takes place during your coverage period. The new owner will still be able to benefit from your Limited Basic Bumper-to-Bumper Warranty, your Limited Anti-Perforation Warranty, and your Kia Roadside Assistance Plan.
Are you considering a certified pre-owned Kia model? Remember, you'll receive exciting additional benefits with the Kia CPO program. In fact, there are tons of reasons to choose a used Kia!
Learn More About Your Options with Jim Marsh Kia!
Getting ready to purchase a new Kia? While you're doing research on the new Kia Soul, Kia Sportage safety ratings, or the Kia Optima interior, find out where Kia vehicles are made or talk to our finance team to learn about available protections. Considering an SUV? Check out our Kia Sorento lease deals, too.
Are you hoping to take advantage of your Kia warranty today? Our certified Kia service center can handle every item on your maintenance schedule. Visit us in Las Vegas today!
More About Kia Model Features