Kia Repairs You Can Trust at Jim Marsh KIA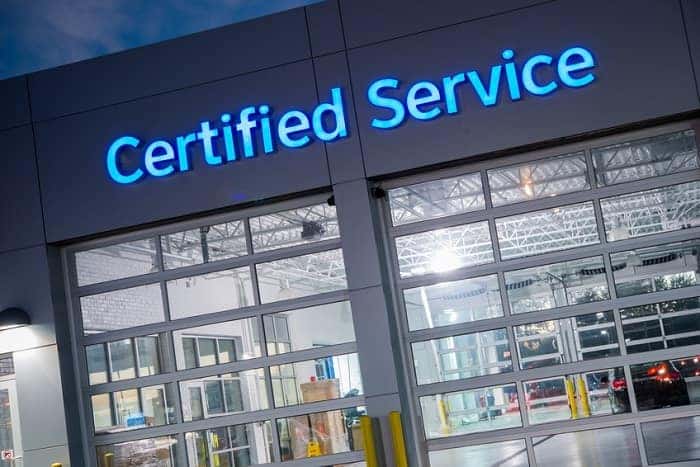 If you're on the search for a Kia repair shop you can rely on, turn to the team at Jim Marsh KIA. We're here to protect and care for your vehicle to prevent damage from occurring, and to give it the upgrades and repairs it needs to get back on the road. Drive with peace of mind thanks to the repair team at Jim Marsh KIA.
Common Kia Repair Shop Services
A service shop will prevent damage with care and maintenance, but a repair shop will fix damage caused by collisions or inclement weather. Here are some of the most common repairs we provide at our shop:
Dent Removal: Dents are common and can be relatively easy to repair and fix. Our team will remove any dents and leave your vehicle looking as good as new.
Frame Straightening: Not all car damage is visible on the surface. We'll make sure your vehicle is safe to drive by inspecting the frame and straightening it when necessary.
Glass Replacement: Damage to windows or the windshield can reduce visibility and make it dangerous to drive, which is why driving with a cracked windshield is against the law. We'll replace any damaged glass quickly, so you can get back behind the wheel.
Paint-Matching: If your vehicle's paint has been damaged, our team can help. We match colors, repair paintwork, and leave your vehicle looking crisp and clean. A lot of dent repairs may also come with paint-matching work, as well.
The next time your new Kia needs repairs or upgrades, Jim Marsh Kia is the service team that you can trust. We provide a wide menu of repairs and services and use parts that will keep your vehicle running right. Visit us in Las Vegas to get started today.