If Your Car is Leaking Water, Visit Jim Marsh KIA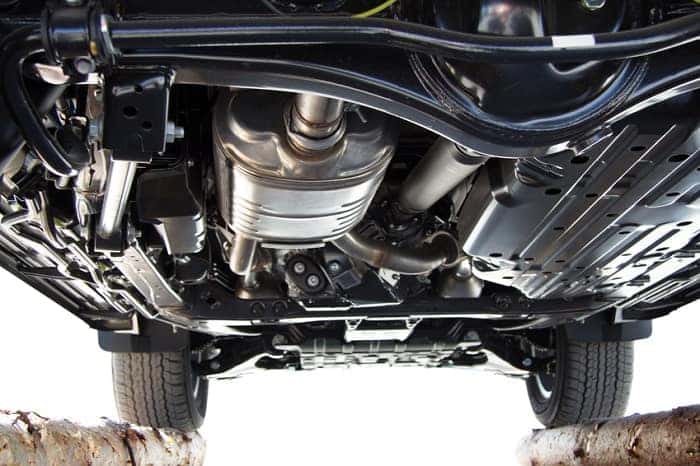 If you notice your car is leaking water, it can be a little bit scary. After all, it's hard to tell at first glance what's a serious emergency and what can be fixed with a few simple upgrades. But don't worry, Jim Marsh KIA is the Las Vegas Kia dealership that has your back.
We're sharing all the best methods for caring for your vehicle between appointments and for getting it back on the road after damage.
What Should I Do If My Car is Leaking Water?
There are several reasons your vehicle may be leaking water, and the more you know about Kia repair and emergency service needs, the safer you'll be. Here are a few steps you'll want to take if you notice your vehicle is leaking water.
Get to a Safe Location: If another driver informs you that your vehicle is leaking while you're on the road, it's important to get to a safe location as quickly as possible. Get out of the car and remain at a safe distance until you have more information or help is called.
Make Sure It's Water: There are a lot of fluids required to make a vehicle run properly, and some leaks are more serious than others. If the fluid leaking has a scent or color, that's an indication that the leak is more serious.
Look for the Cause: It's important to consider the cause of the leak because some leaks need to be addressed right away, which means you'll need to have your vehicle towed. Hose damage or cracking or a broken water pump are common reasons your vehicle may be leaking. If you see no obvious signs of damage, you may simply be seeing air condition condensation.
Schedule Service: Even if you can pinpoint the cause of the leak, it's important to bring your vehicle down to our Kia service center to get it inspected and repaired.
For more information on Kia service and care, schedule an appointment at Jim Marsh KIA in Las Vegas today.